About Yamato Diesel
We are an independent supplier of Japanese diesel engines and spare parts for trucks, bus, 4×4 and commercial vehicles. The key to our success is understanding your diesel needs and getting your order right – first time. Our products are locally and internationally sourced.
Established in 1959. Family owned.
Yamato Diesel's in-house competent technicians can recondition your own engine at a competitive rate. We have an engine dyno testing facility and can offer full engine machining services.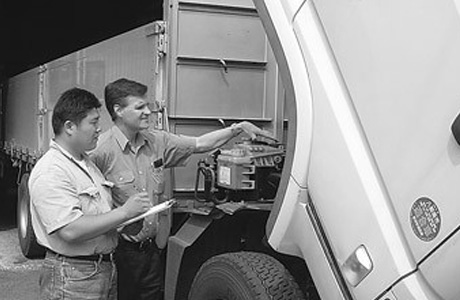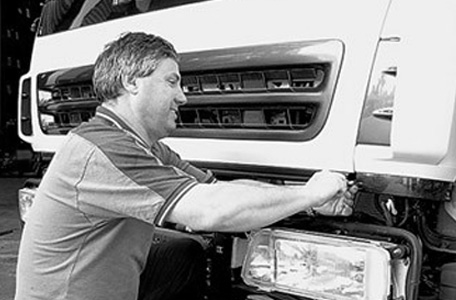 We Sell:
New Engines
Second-Hand Diesel Engines & Parts
Reconditioned Diesel Engines & Parts
Talk To Us Today
Our dedicated staff are available to assist with your enquiries. We take pride in providing our valued customers with efficient and personal service before, during, and after the sale.
Our National Branches
SYD,QLD,VIC,WA,SA
Our International Branches
UK, Ireland, Japan
Accredited By