Welcome to Yamato Diesel
Australia's leading supplier of Japanese Diesel Engines & Parts for Trucks, 4×4, Vans, & other Commercial Vehicles.
Our Services
We have a fully equipped workshop, machinists and technicians with a wealth of industry experience.
Popular Products
We bypass the middleman to access high quality stock directly, both on a local and international scale.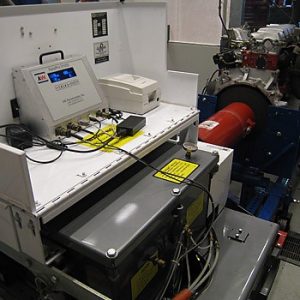 Dyno Testing
Our well equipped in-house dynamometer facility at our Sydney…
Our well equipped in-house dynamometer facility at our Sydney workshop has the capacity to test most complete Diesel engines with a power rating up to 600 hp (450 kW) and a torque rating up to 2100 ft lbs (2851 Nm).…
I ordered a gasket set for an Isuzu 3YA1 PA01. I just wanted to let you know I received the gaskets yesterday.

Thank you for your very efficient service.
Just advising my piston was delivered this morning. Thanks for your very prompt service.

Kind regards
We just want to pass our sincere gratitude to Paul for driving out the other night to see me in Euroa to give us a part for our Volvo B12B Coach. Great service from everyone involved at SMS Diesel.

We went straight back to the depot and fitted up the part that night and had the coach going for the morning. Once again, a big thank you.
Daniel from Forster Buslines, Just want to say thanks heaps for your help for this supply pump and getting it here so quick as well, the courier was here at around 6:30 or an early hour of the day and it was really good.

Thanks heaps
Talk To Us Today
Our dedicated staff are available to assist with your enquiries. We take pride in providing our valued customers with efficient and personal service before, during, and after the sale.
Our National Branches
SYD,QLD,VIC,WA,SA
Our International Branches
UK, Ireland, Japan
About Yamato Diesel
Established in 1959. Family owned.
We are an independent supplier of Japanese diesel truck and bus engines, commercial engines, and spare parts. The key to our success is understanding your diesel needs and getting your order right – first time. Our products are locally and internationally sourced.
We Sell:
New Engines
Second-Hand Diesel Engines & Parts
Reconditioned Diesel Engines & Parts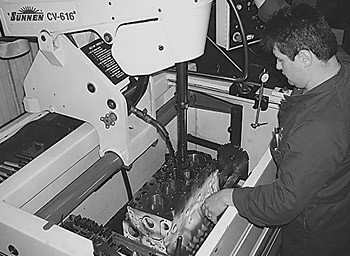 Accredited By